Keep Customer Experience (CX) Simple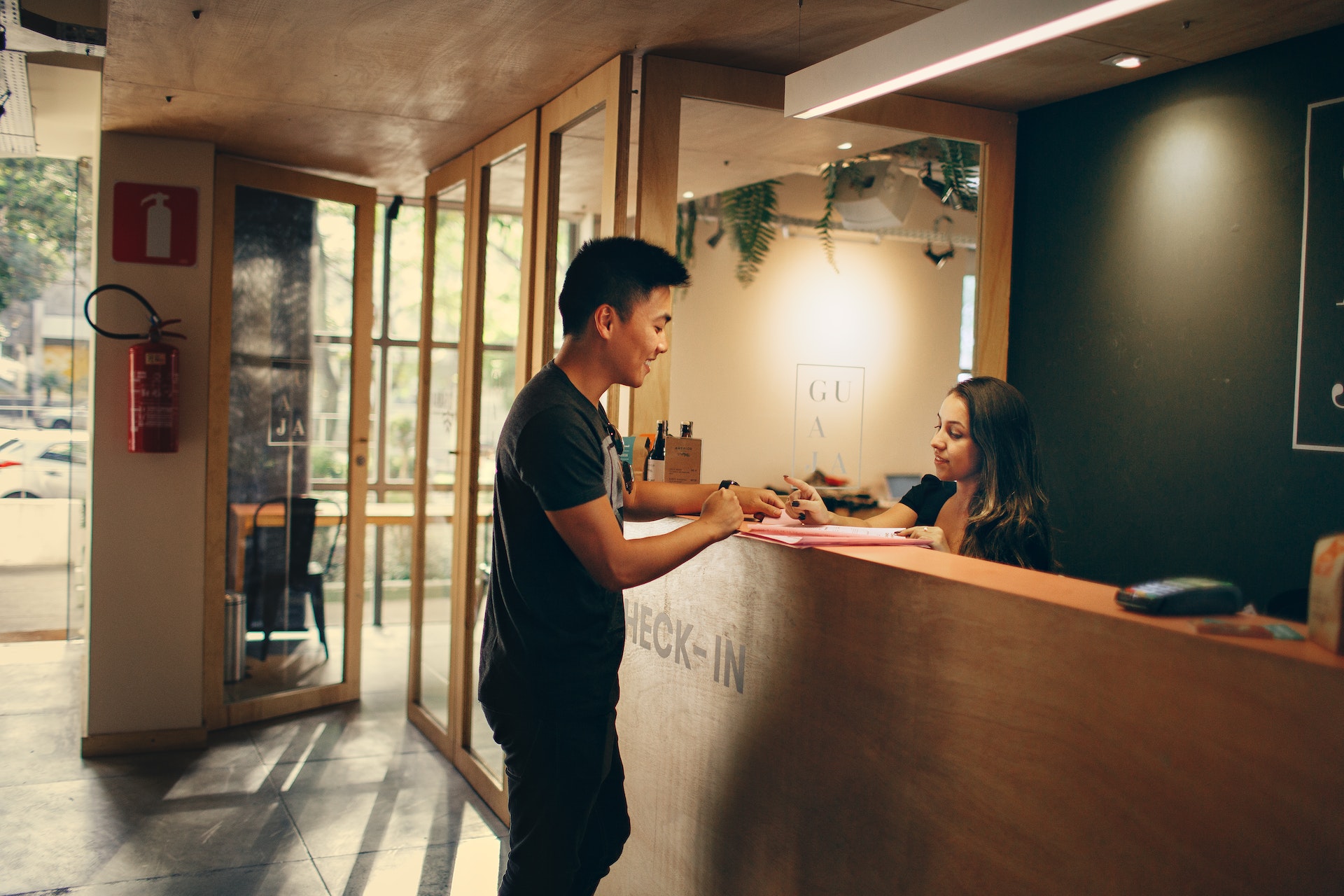 Customer Experience can be complex, but at the end of the day it is about helping a customer solve their problems with a product of service. Ricardo Saltz Gulko, a guest author at Customer Bliss, explains that this is a challenging task. He states, "It can actually be hard to achieve simplicity, but all the effort is worth it when you create seamless customer experience, products and services. Rather, they need to be simple, easy-to-grasp ideas that the customer needs in a nimble, intuitive manner. When you get that, you start to craft the right simple solution for your target customers — and you avoid overwhelming them, a fact that which will keep them coming back or simply staying with your organization". Long story short, simplicity, design and quality win.
Secret Shopper was designed to help our clients measure their customer experience. The mystery shopping reports our shoppers complete are simple and straightforward to help client's unearth areas for improvement. We agree that keeping things simple is the way to engage with customers and keep them coming back. Our platform was designed with this in mind as well. Reports are easy to generate and understand; just as they should be.
Learn more about our online, onsite, and on the phone programs to see how they could help you simplify and improve your business with actionable intelligence.