Know Your Stuff as a Mystery Shopper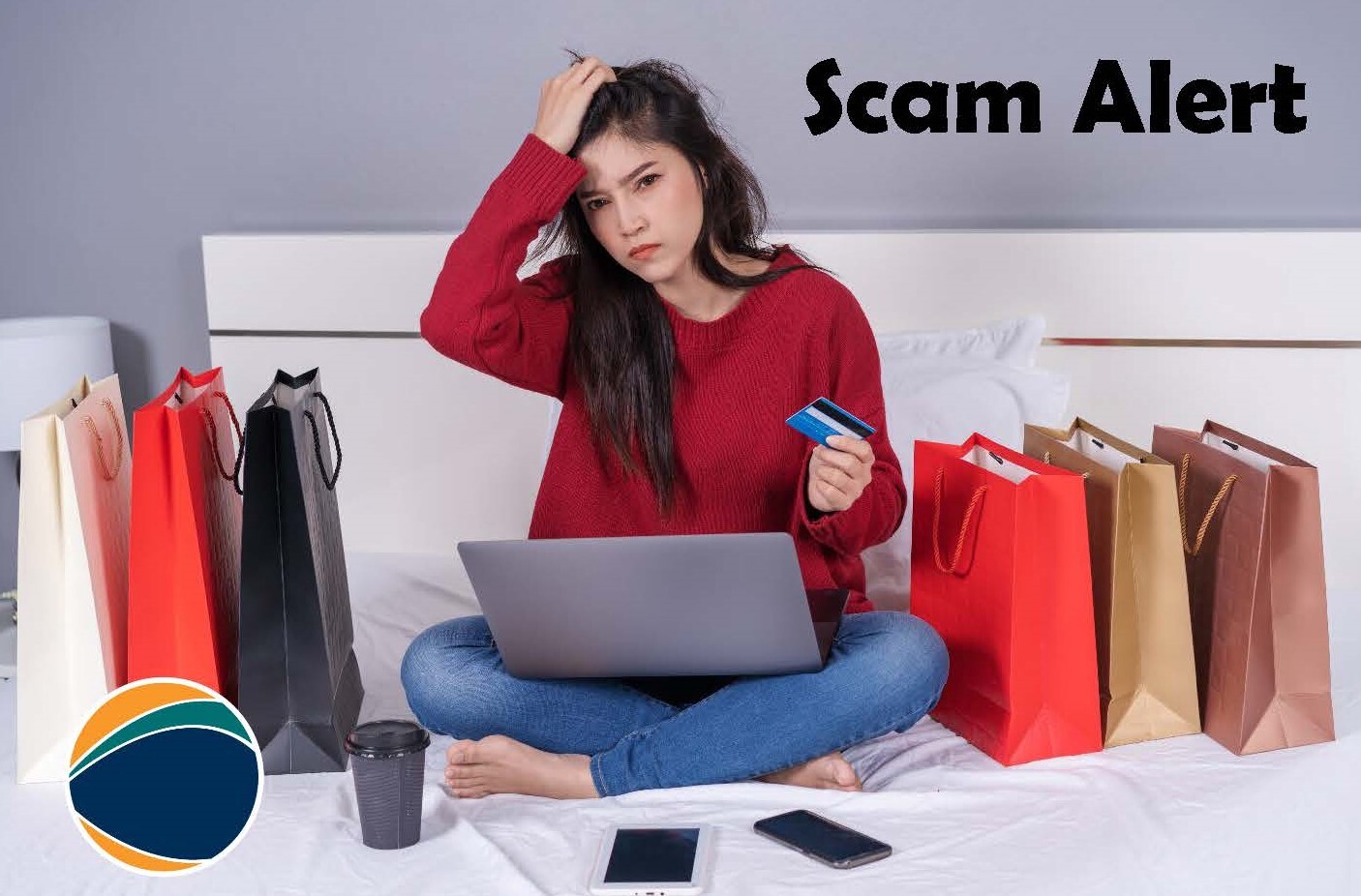 Do your research to avoid scams.
The mystery shopper industry, often called the secret shopper industry, is full of untrustworthy companies looking to take advantage of people. Before you sign up, with a little bit of internet research, you can get a good understanding of which companies are legit and which ones are not. Check out the Better Business Bureau (BBB) if you are not certain of a company's legitimacy. Two important things to always remember: Never give a mystery shopping company money. Legitimate companies will never charge a fee to complete a mystery shop. Sometimes part of the assignment requires purchasing something during the shop, but never pay before, even if it's just a small fee to access the list of assignments. Another common method that illegitimate mystery shopping companies use is issuing false checks that you are supposed to transfer. When the bank catches up, you'll be the one paying it off.
Understand the difference between an independent contractor versus an employee.
When an individual is an employee, the employer is the one held responsible for the worker's compensation and unemployment insurance, as well as federal/state income tax withholding. On the other hand, if an individual is an independent contractor, these costs and withholdings are entirely their responsibility. If managed properly, it shouldn't be a problem. One thing to note: once you make over $600 as an independent contractor, that is when you will receive a 1099 form that you will have to officially file.
Familiarize yourself with the duties of an independent contractor.
When you register for any type of independent contractor, you will have to agree to an Independent Contractor Agreement (ICA). These agreements typically include confidentially and non-disclosure clauses, as well as payment policies, dispute resolution policies, and other crucial information that you must know.
Having another source of income is important.
Mystery Shopping is part of the gig economy and the number of assignments/types of assignments can vary greatly from month to month. Your monthly income from mystery shopping will not be consistent so having it as your primary source of income is not ideal. Check out our other blog about the rise of the gig economy and why it's important to have a side gig. Make sure you can afford the out-of-pocket expenses. Many companies, including Secret ShopperⓇ, require shoppers to make a small purchase as part of the assignment. Typically, this is something small like $5-$20; however, sometimes you won't receive your payment/reimbursement for a couple of weeks, so make sure you budget correctly so you don't run into any financial trouble.
Stay organized
As a mystery shopper, staying organized is vital. You will do a better job and will be able to manage things easier. To keep things simpler for you, use whatever means that work for you - whether that's an excel spreadsheet or a simple notebook. A lot of mystery shopping assignments require some type of proof. This could be a brochure or receipt, but whatever it is, make sure you hold onto it for several weeks. You never know what will come up so it's smart to get a folder or binder to store everything in.
Understand the reporting requirements
Each secret shopping assignment has a certain set of instructions that each shopper must follow. These instructions are very important to follow and if you don't follow them step by step, you face the consequences of your shop being canceled. Make sure you read over the instructions multiple times before.
Be clear, honest, and always make sure you use correct spelling and grammar.
Secret shopping companies want shoppers who they can trust to turn in a quality product. The better job you do, the more opportunities you'll get. Having bad spelling and grammar and/or not being detailed enough could result in having your shop canceled and that mystery shopper company no longer allowing you to complete shops. Sometimes, like here at Secret ShopperⓇ, we classify our shoppers based on their qualifications and experience. The higher classification you are, the more opportunities you will see. For example, if a shopper has proven themselves enough and at our highest level of classification, we may give them the opportunity to complete our over-the-phone shops.